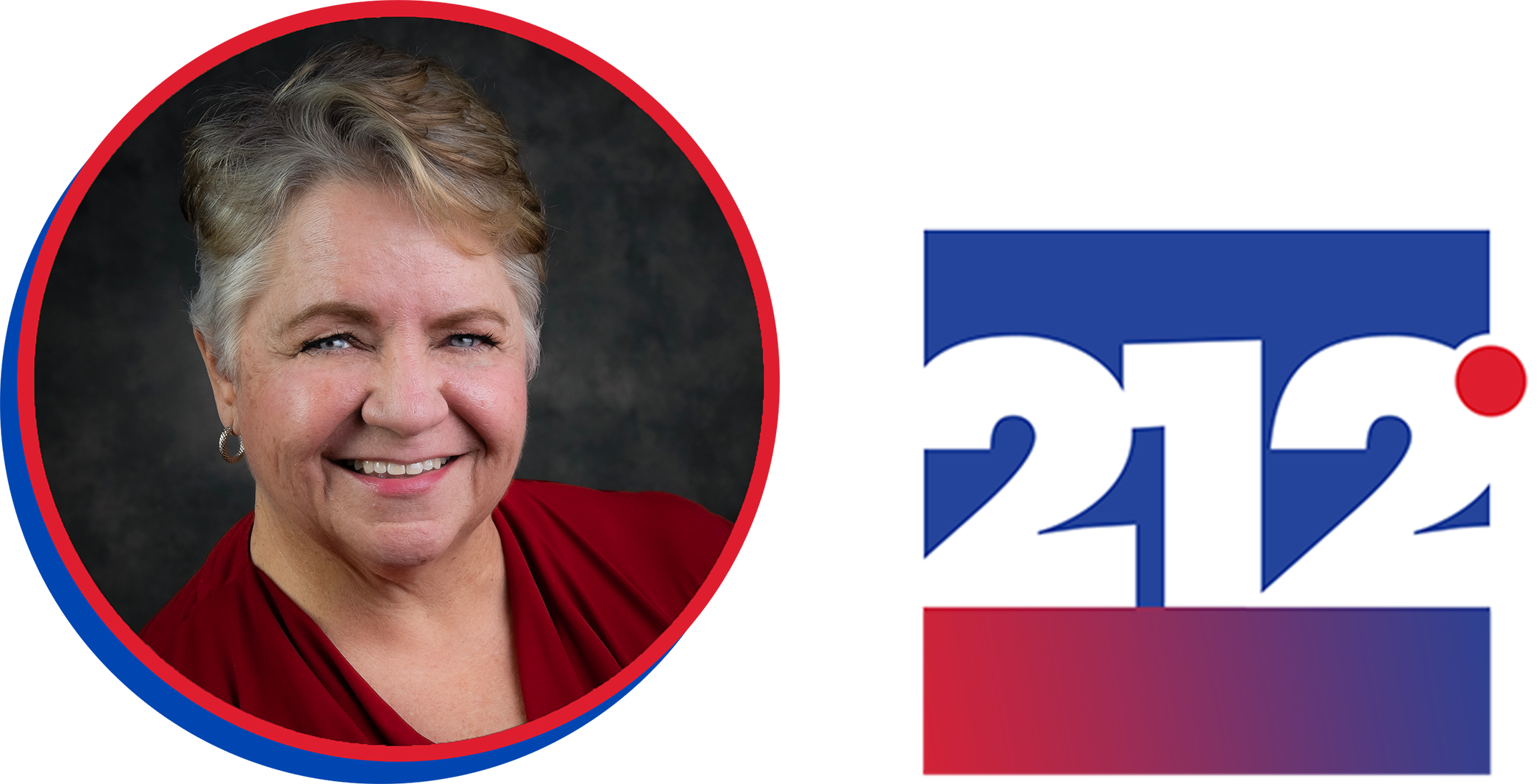 Meet Michelle Camaioni
Michelle Camaioni has been a productive real estate agent for many years. Since 2006, Michelle has sold between 30 and 50 homes per year and has assisted several more families with rental properties. Michelle knows there is no better reward than happy, satisfied clients who refer family and friends and come back for repeat business. With her trademark high energy and dedication, Michelle is committed to ensuring each client experiences excellent customer service throughout his or her family's transaction. Michelle is a member of the Southern Maryland Board of Realtors, the Maryland Board of Realtors and the National Association of Realtors. She earned a Bachelor of Science in International Business and Spanish from American University in Washington, D.C. and is fluent in Spanish and English. She has been interviewed and quoted in the local southern Maryland paper, "The Enterprise." Michelle has been called to court as an expert pricing witness and filmed in a segment on buyer confidence for Katie Couric's Saturday morning show.
Michelle sums up her work ethic with the following example:
"Water is hot at 211°F, but add one extra degree of energy and that same water transforms to steam (212°F). The key takeaway is that it only takes a tiny bit of extra energy to transform something ordinary into something powerful.
In my real estate practice, I focus on adding one extra degree of energy in three areas: Attention, Care and Effort. Here's why. When I pay more than the usual ATTENTION while listening to my clients, it causes me to CARE more about their dreams and goals. Naturally, when you care a great deal about something, you put in the extra EFFORT needed to achieve those goals. I believe just one extra degree of Attention, Care and Effort creates a powerful real estate experience for myself and my clients. I am committed. I know one degree matters."