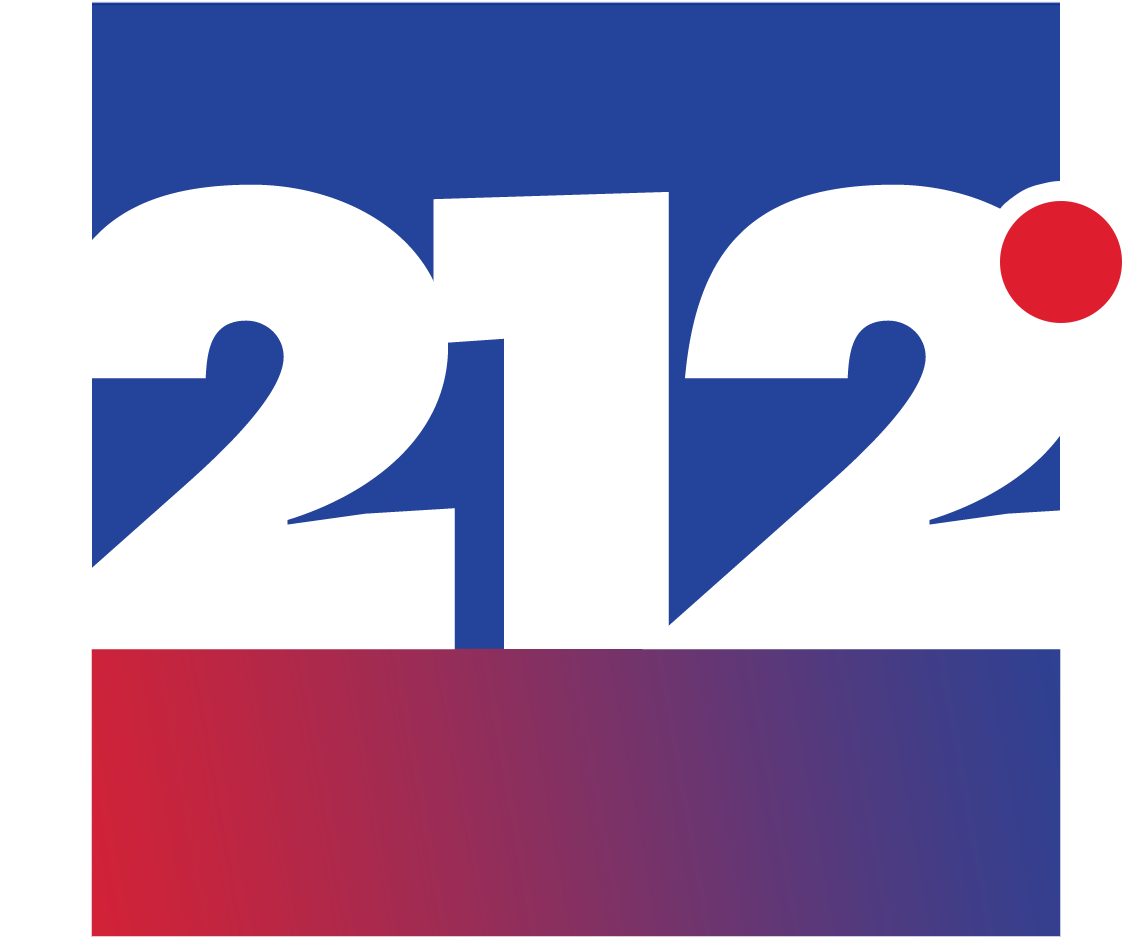 When we talk about hot water (211°F) transforming to steam (212°F) the key takeaway is that it only takes a small amount of extra energy to create something powerful from something ordinary!
In our real estate practice at Team 212, we focus on adding one extra degree of energy in three areas: Attention, Care and Effort.
Here's why. If we pay just a little bit more than the usual ATTENTION when listening to our clients, we start to CARE more about our client's goals. And when we care more, we put in the extra EFFORT needed to achieve those goals.
Just one extra degree of Attention, Care and Effort creates a powerful real estate experience for ourselves and our clients. We are committed. We know one degree matters. We are Team 212.